Unique Art
Wall hangings, ceramics and glass, silk and wool textiles from Thailand, India Africa and Nepal, a place for discovering one-of-a-kind and hand crafted fine arts.
Click Here to see our Antique Burmese Kalaga Textile for sale, asking $20,000.00
.
Z Studio Collection
This is an artistic look at a lifetime collection of antique artworks, custom jewelry, antique textiles and beautiful photography. This website is dedicated to the memory of our recently departed partner and best friend.
We miss you greatly David Zieleniec
Please Click Here to Visit Our Z Studio Collection Click Here to View the Z Studio Art, Antiques, Jewelry & Textiles Collection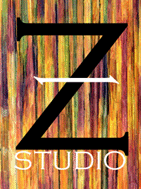 Visit our Virtual Art Gallery by clicking here.